Our New Website. What's changed
Our dream is a Uganda that is fully connected & supported by the internet.
We take great joy in every step that we make in that direction, from every new Rokespot put up to every home installation and business we help operate more efficiently, that is why we are excited to announce the launch of our new website that is a step in that direction. 
The new & revamped website is now more user friendly and we can't wait to show you around; here is what we changed;
1. Photos
One of the things you'll notice when the website loads are the photos, as a fully Ugandan owned ISP, we are proud of our heritage and sought to use visuals that are closer to home compared to what we had been using in the past. We chose to highlight the impact, usage and relevance of the internet in the lives of the different types of Ugandans we aim to serve.
2. Business Vs Personal

The navigation bar at the top does a good job of making it easier to scroll through the entire site. For all your business needs, simply click the business tab to access our wide range of business solutions & for home/personal needs you just need to click the personal tab
3. Chat Bot

We've added an online assistant that you can talk to and will answer all your Roke related questions even when there is no one currently available to attend to any queries you may have.
4. Self Care Page & App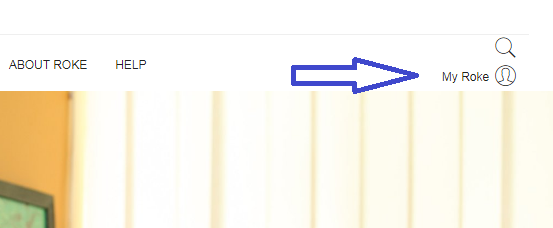 To all Roke internet users, we have brought the selfcare page closer to you both on the website and through an app that you can download on your android device. Simply click the *My Roke* button on the top right or download the selfcare app found at the bottom footer of the website to get quick and easy access to the selfcare page.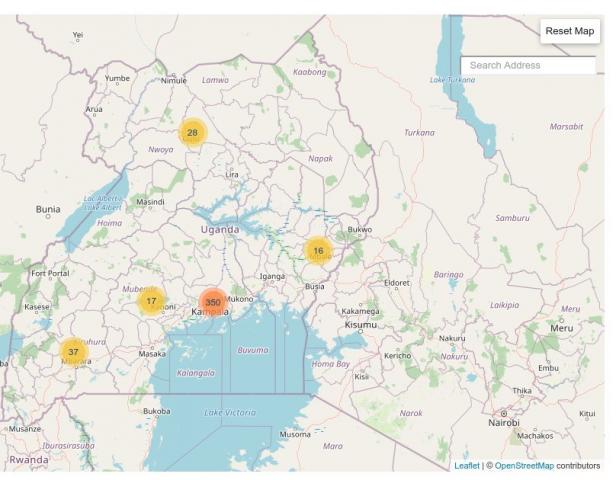 5. RokeSpot Finder
We have moved from having only a static Rokespot list to availing an interactive Rokespot map that helps you find the closest Rokespot to your current location or any other location countrywide as well. Simply put the area you want to search and it will highlight all the Rokespots in that area.
6. Events, News & Promos

We want to keep you up to date with all the events, news and promotions that we will be running as a company, that is why we have placed separate tabs for you to check these out. They will also show up on the Latest from Us section of the website so be sure to check these out every time you are on the site so you don't miss out on anything.
7. Testimonials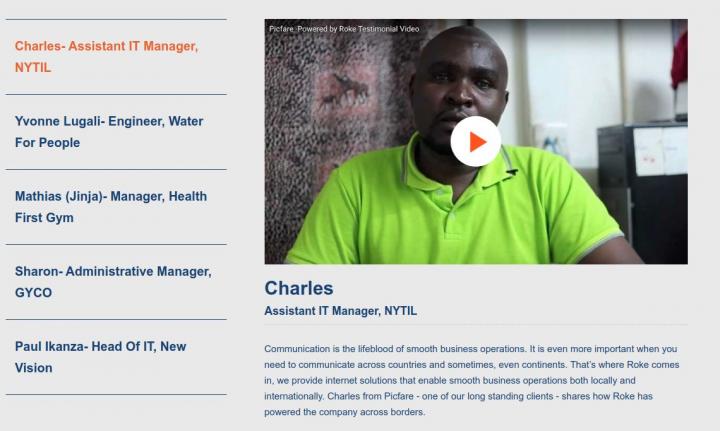 We have also added a testimonial tab for you to hear from our other clients and how our products and services have improved not only their personal lives but also their businesses, be sure to take a peek and hear from some of our happy clients while on the website. And more on our YouTube channel https://www.youtube.com/channel/UCdsqjlJVxnkBnfjgThwBlxQ
8. Contact Us
The new website also makes it easier for you to contact us, across all the various product pages you are now able to fill in your particulars specific to the product you are interested in making following up with you much easier.
In case you have any issue with your connection, we have taken time to develop an extensive FAQ section &  troubleshooting guide that is bound to help you resolve it even without contacting us, however should you need further assistance, feel free to get in touch via email, call or whatsapp.
Conclusion
We hope you have a smooth browsing experience on our site, we are always looking to improve our service so if you have any recommendations to achieve this, feel free to write us an email at marketing@roketelkom.co.ug
Live. Work . Roke